Short Term Medical Insurance
Gallagher Student Health & Special Risk offers Short Term Medical Insurance at affordable rates when you need it the most. This plan is specifically designed for people who need temporary health insurance for a few months after graduating, are between jobs, or are waiting for other health insurance coverage.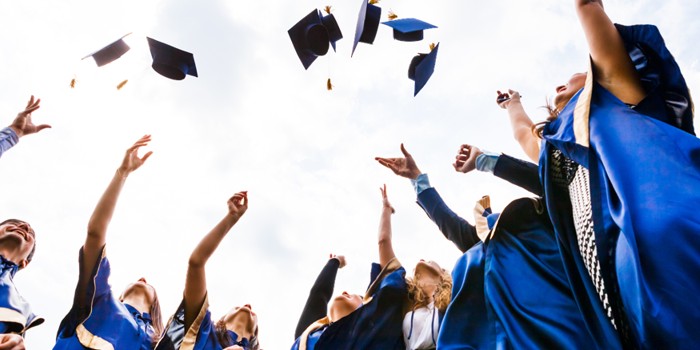 Short Term Medical Insurance often helps recent graduates remain covered during a time of transition when their existing coverage will no longer be affective. Students seek this coverage when they are no longer eligible under a school sponsored plan or their parent's plan but have not yet been enrolled in an employer plan.
Short Term Medical can ease the burden of high medical costs associated with an unexpected sickness or injury. For more plan information, an instant quote, or to enroll online, click on the link below and select the coverage that's right for you.
Short Term Medical Insurance*
Freedom to choose your own doctors and hospitals
Deductible options: $250, $500, $1,000
Coinsurance options: 100%, 80%, 50%
Flexible monthly enrollment up to six consecutive months
This coverage is not required to adhere to the Affordable Coverage Act (ACA) and does not provide the insurance benefits required by ACA.
Note: Due to insurance regulations, Short Term Medical Insurance is not available in the following states: AK, CA, CO, MA, MD, NJ, NY, SD or VT. Also, pre-existing conditions are not covered and there is no prescription coverage.