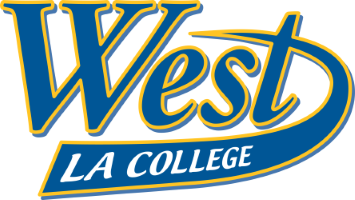 Claims Company Information
For information on general claims processing, please click the expand button:

Important Claims Payment Information
Who is my Claims Company?
Anthem Blue Cross is responsible for processing your claims. Their dedicated claims analysts and customer service representatives can address any questions you have on an outstanding claim or on how a claim has been paid.
Important Health Insurance ID Card Instructions
From your mobile device:
Please download the Sydney Health app by going to the App Store or Google Play and search for the Sydney Health app to download it today. Here you will have instant access to:
Your member ID card.
The Find a Doctor tool.
More information about your plan benefits.
Health tips that are tailored to you.
LiveHealth Online and 24/7 NurseLine.
Student support specialists (through click-to-chat or by phone).
Claim Form
Usually, health care providers will bill Anthem Blue Cross for services you receive. This is the preferred procedure. However, if needed, you can download a medical claim form and submit it to Anthem.
How do I contact Anthem Blue Cross?
Anthem Blue Cross Life and Health Insurance Company P.O. Box 60007 Los Angeles, CA 90060 1-800-888-2108 (toll-free) or visit their website, www.anthem.com/ca

You can also register to access online claims look-up. To register, go to www.anthem.com/ca
Gallagher Student Health & Special Risk
500 Victory Road, Quincy, MA 02171
Fax
617-479-0860