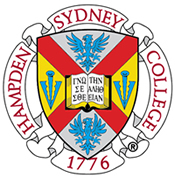 Welcome

Hampden-Sydney College

Students
IMPORTANT: The Hampden-Sydney College Domestic Student Health Insurance Plan ending 7/31/16 will not be renewed. Current Hampden-Sydney domestic students should click here for more information. International students will be enrolled in a separate plan on a mandatory basis.
Health Careers Scholarship
THE HEALTH CAREERS SCHOLARSHIP PROGRAM APPLICATION PERIOD IS NOW OPEN.
The deadline for submitting your online application is: May 7, 2018
Learn More
Gallagher Student Health & Special Risk
500 Victory Road, Quincy, MA 02171
Fax
617-479-0860