What happens when your student's education is disrupted by an unexpected accident, injury or illness? Depending on the timing of the withdrawal, you may not be eligible to receive a full refund on all of your tuition and fees, even if your student is unable to complete the semester. Gallagher Student Health & Special Risk has partnered with GradGuard to provide Tuition Insurance by Allianz Global Assistance.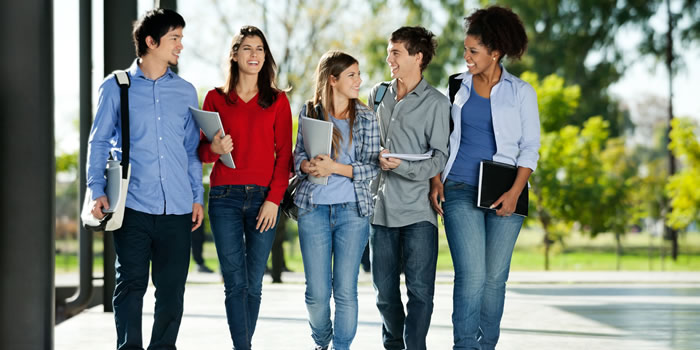 Highlights:
Tuition Insurance can protect up to 100% of your family's education investment should a student withdraw for the following reasons:

Illness

Injury

Mental Health Disorder

The Unexpected
Flexible Coverage up to $75,000
Coverage for pre-existing conditions
A college education is one of the largest investments you will ever make. If you find it would be difficult to pay for an unexpected additional college semester, consider Tuition Insurance.