Voluntary Dental Insurance
Dental insurance is consistently one of the most sought after benefits from college students, and for good reason. Your smile is the first thing people see and you want to keep it sparkling. More importantly, oral health often provides signs to your overall health.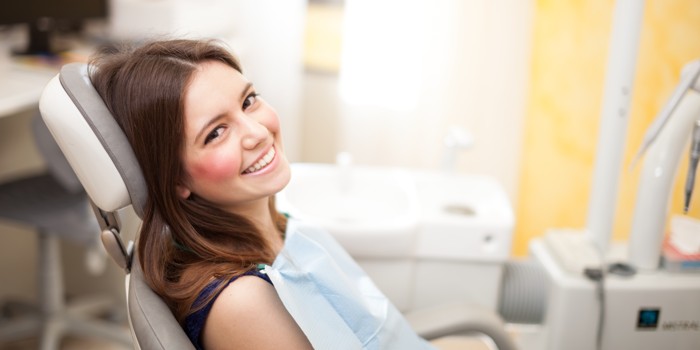 The Mayo Clinic states, "Taking care of your oral health is an investment in your overall health." The good news is it's easy to start protecting your oral health by brushing, flossing, eating a healthy diet, and scheduling regular dental check-ups – and that can help prevent or detect early signs of a general health problem.
College students are at a unique crossroads where more freedom means more responsibility. For the first time, many students are not covered under their parents' insurance plans. Maintaining insurance is probably not on the top of their "to do" list, even though it should be. According to College News, roughly 20% of college students do not have dental insurance.
Protect your health by purchasing our Voluntary Dental Plan. This plan will cover your preventative and basic dental services– that should be enough to keep you smiling.
Please contact our partner Ameritas Life Insurance Corp. at 855-672-3232 for all coverage questions.

Click Here to Get a Quote or Enroll
Preventive Services
Includes exams and cleanings (2 per year)
Policy Pays 100%
No Waiting Period. Covered day 1
Basic Services
Includes fillings, x-rays, oral surgery and simple extractions
Calendar Year Deductible: $50/year
Policy pays between 65% - 80% (Coverage varies by State)
Maximum Yearly Benefit $1,000