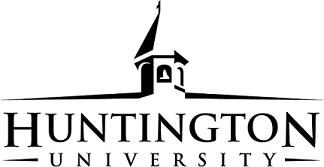 Welcome

Huntington University

International Students
This site has been designed especially for you to provide information about the Student Health Insurance Plan for International Students.
On this site you can:
Download a plan brochure or Frequently Asked Questions, by clicking on "My Benefits & Plan Information"
Look for participating providers
Learn more about plan enhancements available to you
Email Gallagher Student or engage in live chat using the "Live Help" icon
Click on "Account Home" to view your personal coverage information, edit your primary address, or generate an ID card.
Huntington University will not be sponsoring a Student Health Insurance Plan for domestic students for the 2014-15 academic year. Coverage for domestic students currently enrolled in the 2013-14 Student Health Insurance Plan will end on July 31, 2014.
The Application Period for the 2015 Health Careers Scholarship Program is now CLOSED (as of 5/9/15).

Notify Me When the 2016 Scholarship Application is Released:
Gallagher Student Health & Special Risk
500 Victory Road, Quincy, MA 02171
Phone
617-769-6074
Toll Free
888-272-3506
Fax
617-479-0860