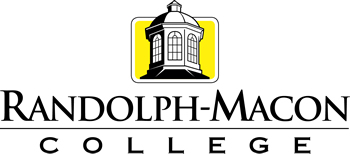 Gallagher Student Login/Register
If you would like to enroll in the insurance and this is your FIRST TIME VISITING THIS SITE, you will need to CREATE A NEW ACCOUNT below. Each student is required to create a unique username and password.
Returning User Login
The Application Period for the Health Careers Scholarship Program is now CLOSED.
Gallagher Student Health & Special Risk
500 Victory Road, Quincy, MA 02171
Fax
617-479-0860