Your Student's Benefits and Plan Information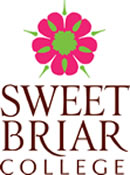 Frequently Asked Questions
The 2017-2018 FAQ will be available soon.
Plan Information
The 2017-2018 Brochure will be available soon.
---
All documents are in .PDF format. In order to read or print a document, you will need to have Adobe Reader downloaded and installed on your computer. You may click on the image below to download Adobe Reader.

Health Careers Scholarship
THE HEALTH CAREERS SCHOLARSHIP PROGRAM APPLICATION PERIOD IS NOW OPEN.
The deadline for submitting your online application is: May 7, 2018
Learn More