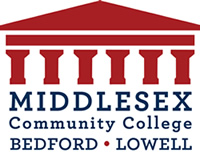 Contact Customer Service
For our Customer Service team to better assist you, please use the menu below to identify the nature of your inquiry.
You may also contact us by telephone at the number listed below or via live chat. Our Customer Service hours are Monday - Friday, 8:30AM to 8:00PM EST. Live chat is available Monday - Friday, 9:00AM to 5:00PM EST.

CONTACT CUSTOMER SERVICE BY PHONE:
Phone
617-328-2316
Toll Free
877-333-3804
Gallagher Student Health & Special Risk
500 Victory Road, Quincy, MA 02171
Fax
617-479-0860