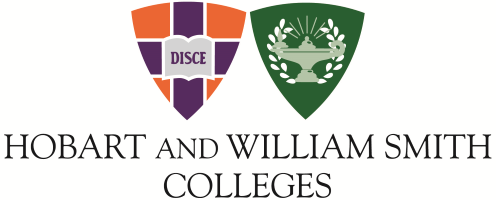 Pharmacy Network Information
International students please click here.
Beginning with the 2019-2020 policy year the prescription drug program is available through MVP Health Care and the CVS Caremark Pharmacy Network. CVS Caremark's pharmacy network includes national retail pharmacies such as CVS, Walgreens, and Brooks, as well as local independent pharmacies. To locate a participating pharmacy, contact CVS Caremark at 1-877-542-3543 or visit, http://www.caremark.com/ If you need to file a pharmacy reimbursement Click Here and download a pharmacy reimbursement form and submit it to MVP.
Gallagher Student Health & Special Risk
500 Victory Road, Quincy, MA 02171
Fax
617-479-0860