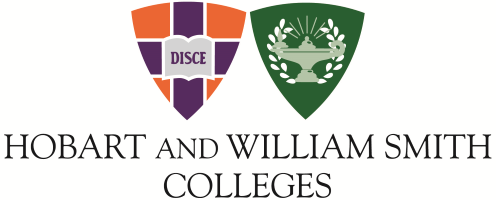 Gallagher Student Login/Register
If this is your FIRST TIME VISITING THIS SITE, you will need to CREATE A NEW ACCOUNT below. Each student is required to create a unique username and password.
If you have previously logged into this website, you may login using your HWS email address as your username. If you have forgotten your password, please click on the 'Forgot Password' link below to reset your password.

Gallagher Student Health & Special Risk
500 Victory Road, Quincy, MA 02171
Fax
617-479-0860